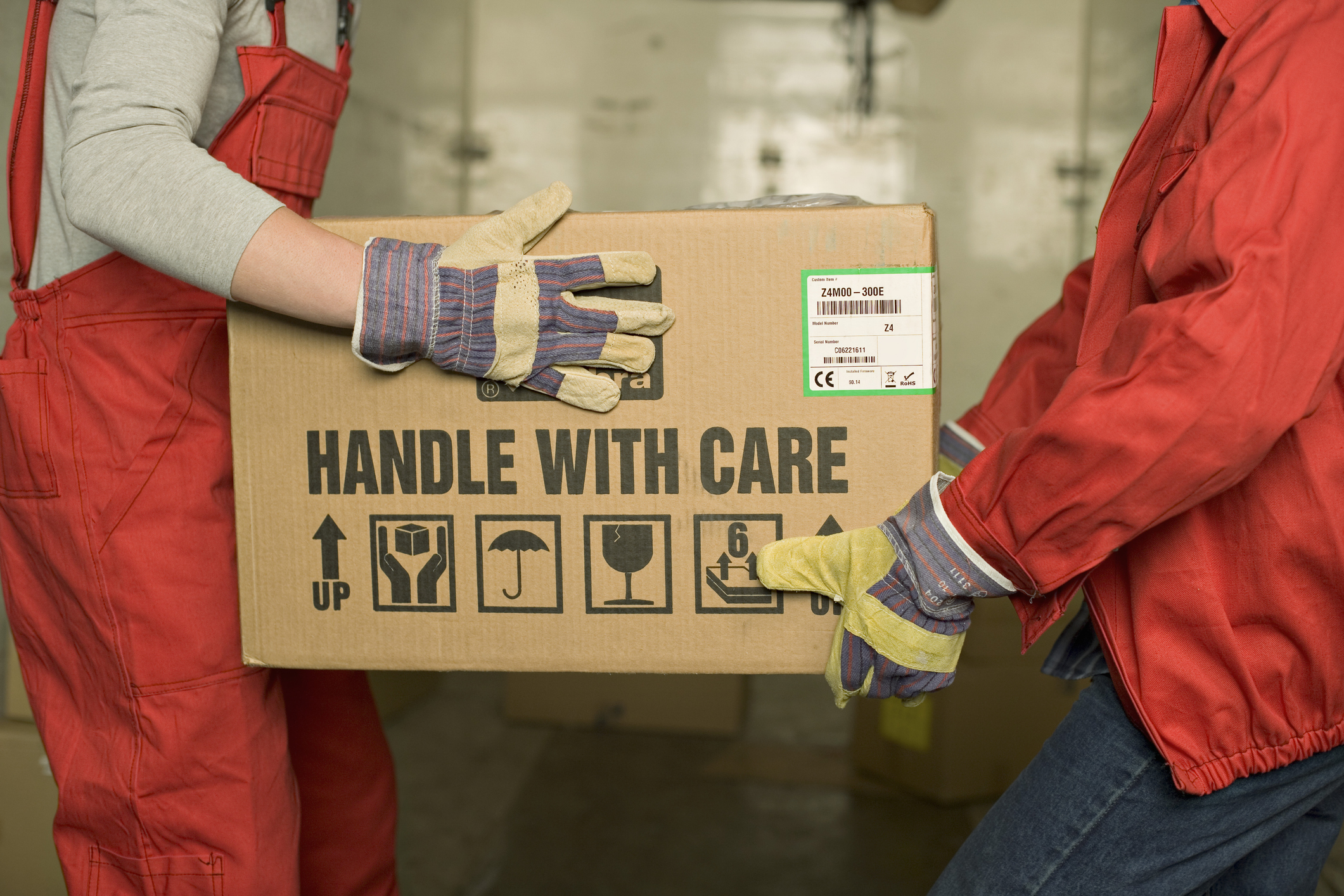 We ship primarily with FedEx and USPS and negotiate shipping costs in the sales process. A customer is welcome to use their personal shipping account if preferred. For larger items (such as very large amps or speakers) we engage our freight forwarder Transgroup.
We take packing very seriously and, absent original packaging, our expert shipping manager uses a variety of materials (such as packing peanuts, bubble wrap and hard cell foam) to protect items from damage.
In most cases items are double or even triple boxed. Shipping rates have increased substantially over the past couple of years, with much of the cost a result of declared value. Our motto is "Better Safe Than Sorry" when it comes to shipping items of this value.